It has taken me so long to get some of my Denver pictures posted, but I just HAD to hurry and post these ones, as today is the last day that this gorgeous gal will be pregnant! Farrah is having her baby tomorrow!
Isn't she just a beautiful pregnant mommy? Farrah is one of the incredible photographers that I met on a photography forum over the past few years. Last year at about this time, one of the photographers (in Australia) mentioned that she was going to be visiting her sister in August of 2009 and would anyone like to get together. Well, it spread from there and over the last year we have been planning and arranging for models etc.
It was such a fantastic, energizing, entertaining experience for me. I learned so much from watching these talented ladies and I feel as though I have known them forever! The friendships that I was able to form will stay with me forever.
You may have seen some of my pictures on Facebook, but stay tuned for even more!!!! We had THE. MOST. GORGEOUS engaged couple that we shot in the Arts District of Downtown Denver (even in the middle of the street!) and some of the most adorable and photogenic kids on the planet! and an absolutely beautiful "bride" (who is also one of the photographers in our group) for a Trash the Dress session.......so much fun!!!!
But for now, enjoy some of Farrah's lovely maternity pics!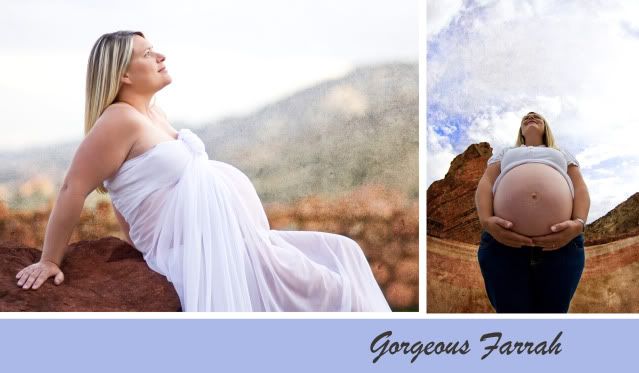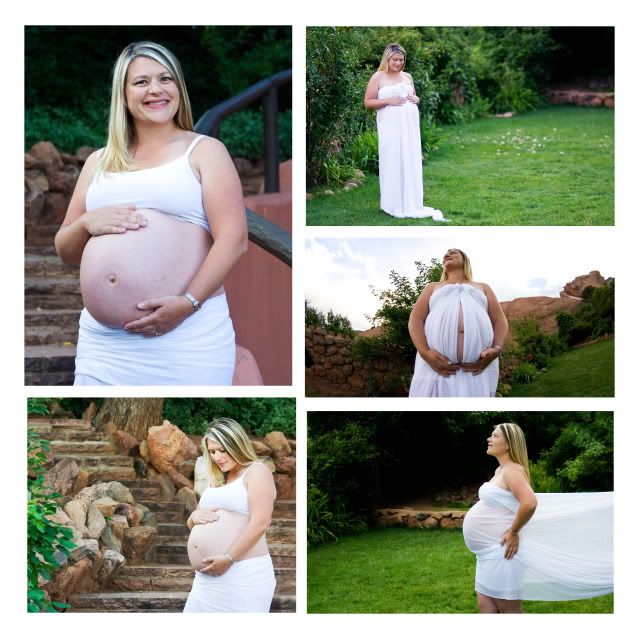 Oh, and just to give you an idea of how cute this baby is going to be......here is "N", Farrah's cute little boy. He was fascinated with my phone all weekend, and I was so enamored with him (I mean, he is ADORABLE!) I let him play with it just so he'd be my friend! LOL! :)