Happy June!!!

It's that time of year again when we try to find the perfect gift for Father's Day. And what better way to celebrate Dad than with portraits of his adoring family?
Father's day mini-sessions are a perfect way to get some great pictures for Dad to keep on his desk at work, in his wallet, on the walls of your home, or for his Facebook page, and not have to spend a ton of money.
Get pictures of just the kids.....

Or of Mom & the kids.....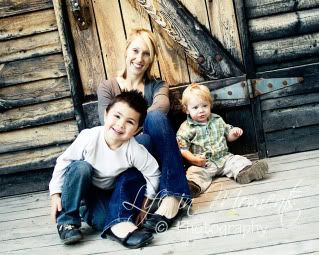 Or of Dad & the kids.....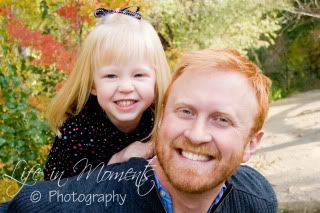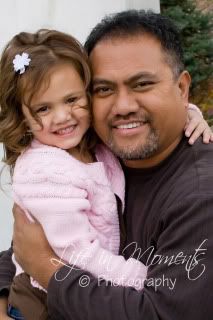 Or the whole family!!!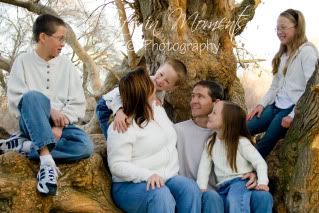 Father's Day mini-sessions are scheduled for:
Saturday, June 6th at Gardner Village {in the evening}
Wednesday, June 10th at Wheeler Farm {in the morning}
Saturday, June 13th at Temple Square {in the evening}

The mini-session will include:

~ 20 minute session
~ private online proofing gallery of 10-15 images
~ one 8x10 print and two 5x7 prints
~ 20% off additional prints and digital images

Cost: $45


Dad will love this thoughtful gift and will enjoy these pictures of his loved ones for years to come!

Book your session quickly.....space is limited! And if you are interested in a session but cannot come on any of the scheduled dates, give me a call and I'll see what I can do!

Call me @ 801-792-8213 or email at Jami@lifeinmomentsphotography.com