I had the wonderful opportunity to attend and photograph David's little brother's wedding a couple of days ago. Chelsea and Jeremy make such a great couple and we are so excited and happy to have Chelsea as a part of our family.

Their wedding ceremony (officiated by my cute hubby!) was truly a testament of the love and support that both families and friends have for the bride and groom. Along with personalized and very touching "family vows", the ceremony included a ring warming in which the couple's rings were passed around the room so that each person in attendance could say a prayer, think positive thoughts or just share their strength and energy with the couple. It was a very beautiful and heartfelt ceremony.

And then we PARTIED!!! The after-party was a night full of fun for everyone. We all enjoyed ice skating, playing Rock Band, shooting pool, hula hooping and playing Scrabble! It was a wonderful "reception" and was so full of the spirit of these 2 wonderful people getting married.

Congratulations, Jeremy and Chelsea! We love you! Thank you for letting me share a part in your special day.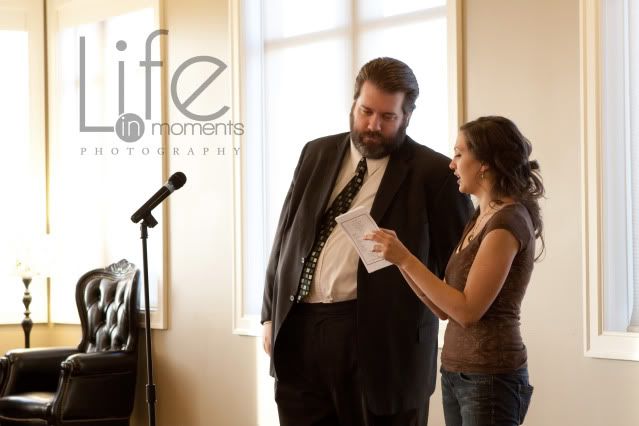 A few last minute instructions and thoughts.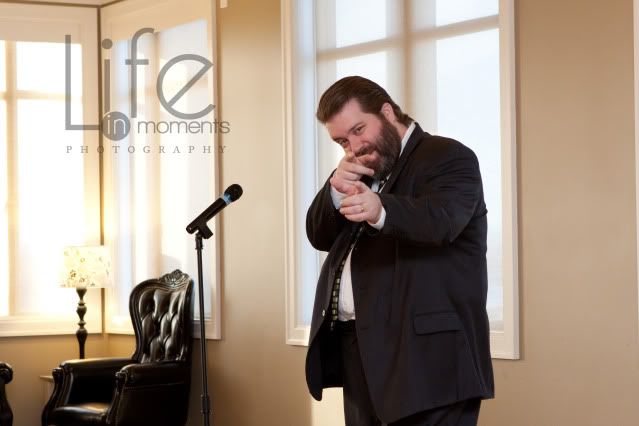 My cute hubby!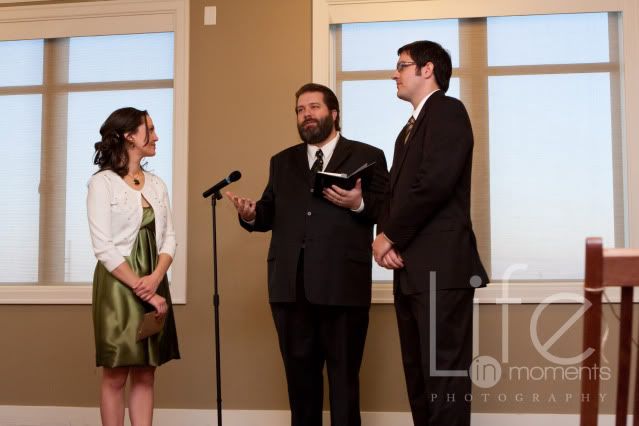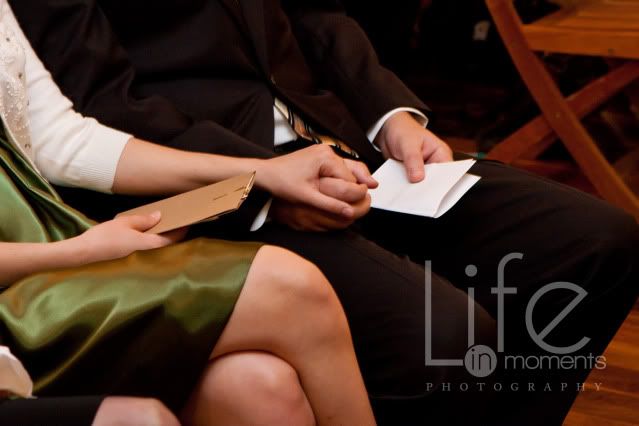 The bride's Dad, embracing the couple.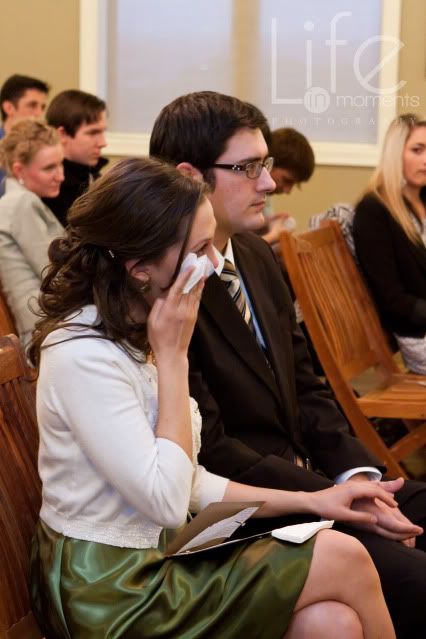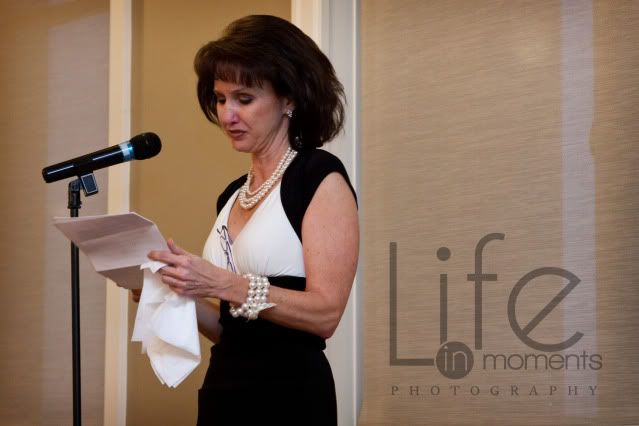 "Ring warming"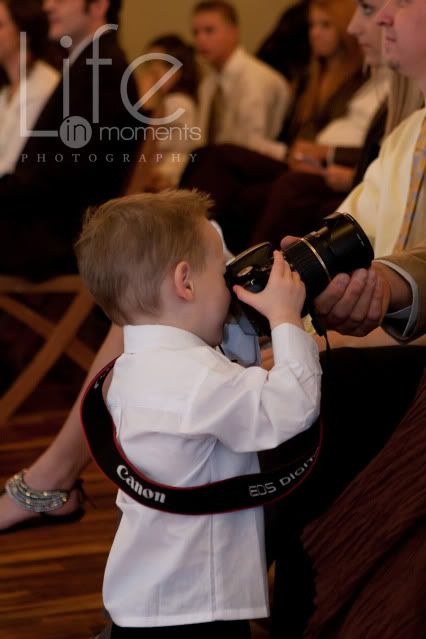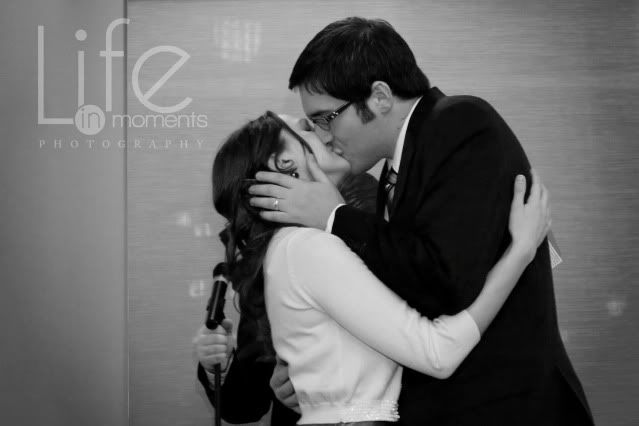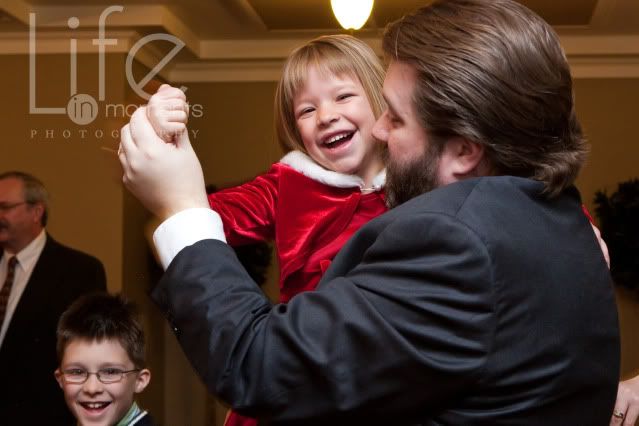 Dancing after the ceremony!!!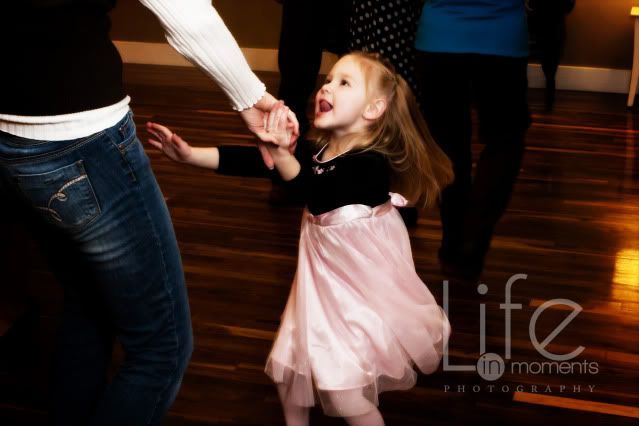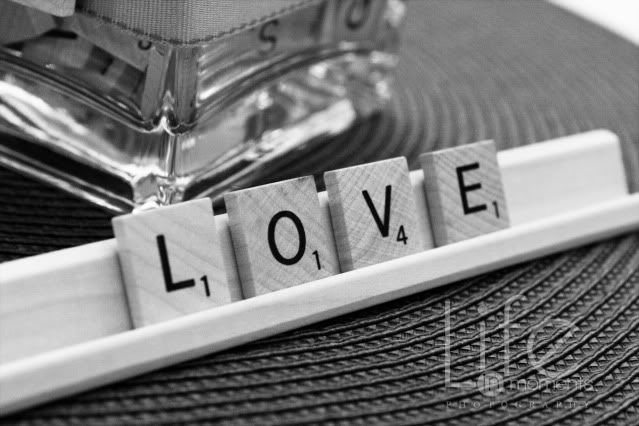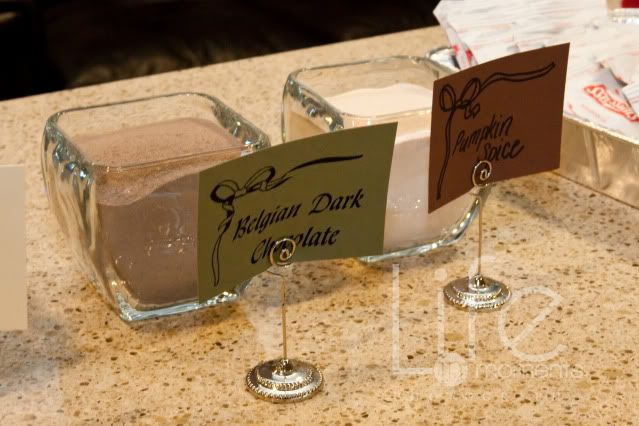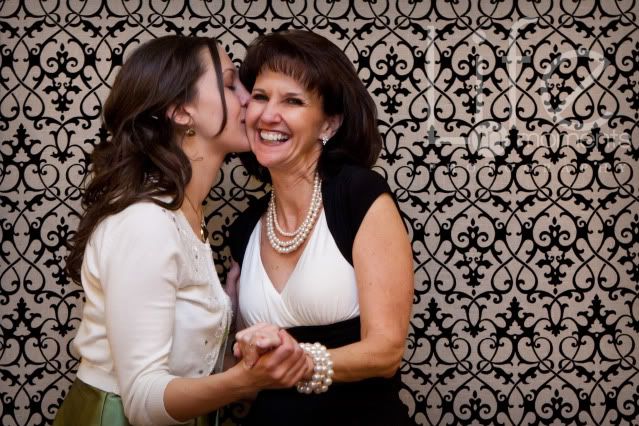 The beautiful bride and her beautiful Mom.


Chelsea helping my little Madison ice skate.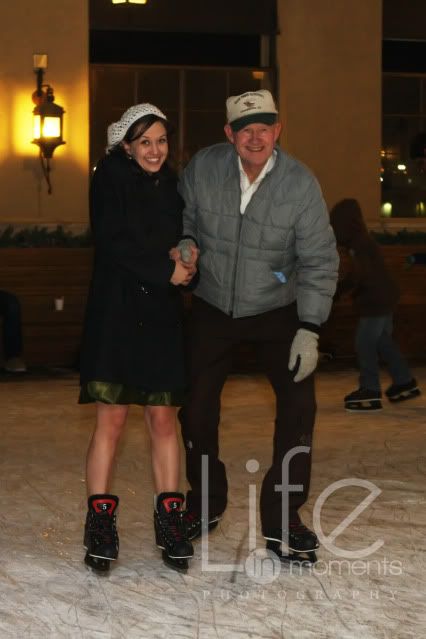 Chelsea and her cute Grandpa!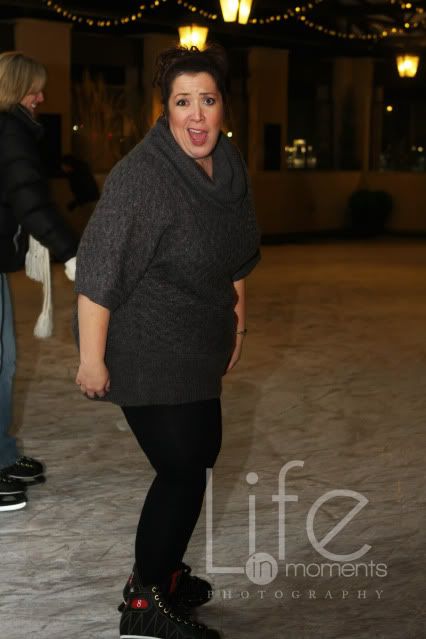 LOL! My awesome sister-in-law Erica ice skating for the very first time!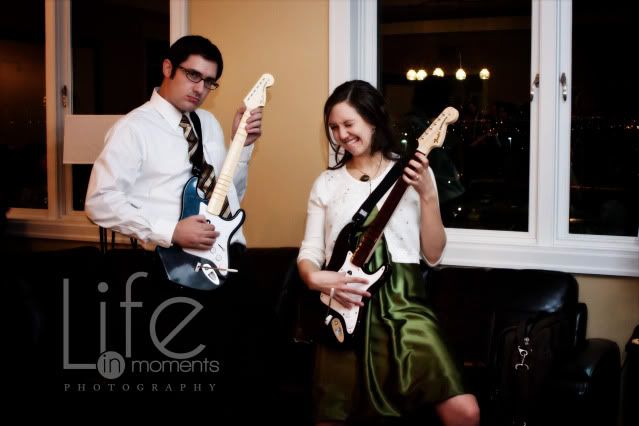 The newlyweds rockin' out!!!!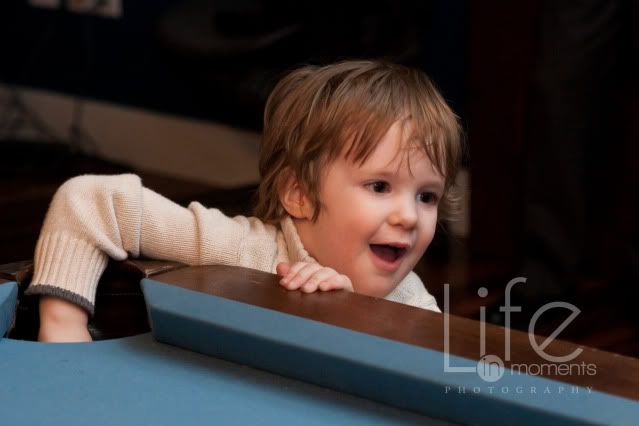 Xander didn't quite get the whole billiards idea.


Chelsea and her brother singing "White Wedding"!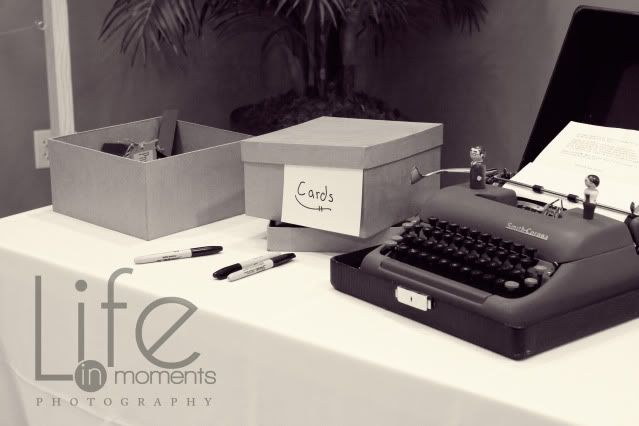 Messages to the bride and groom.