This is such a sweet family, and I had such a great time with them. We were afraid rain would spoil our original plans so we ended up shooting in the middle of the day in full sun.....MY NIGHTMARE! :c)

But luckily we scouted out some shady spots and were able to get some lovely shots!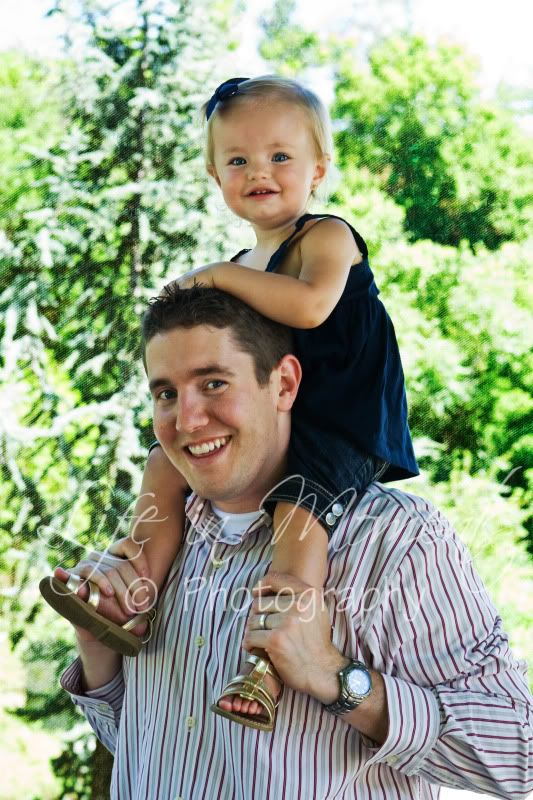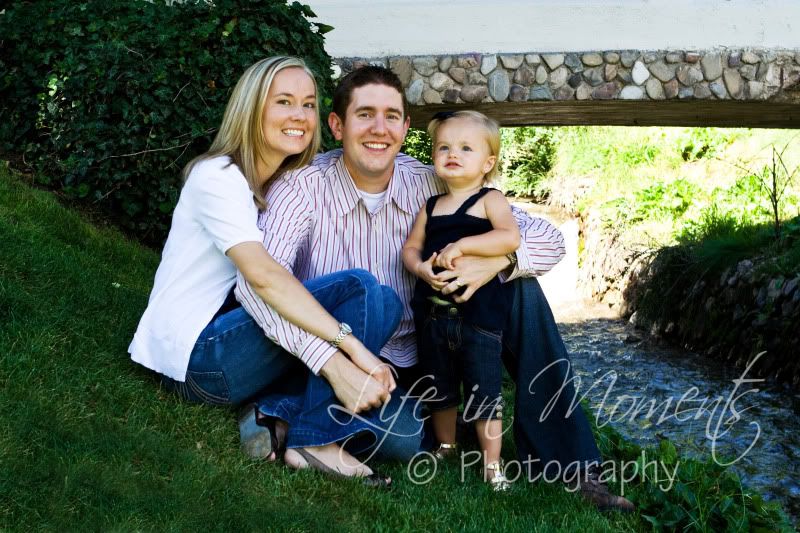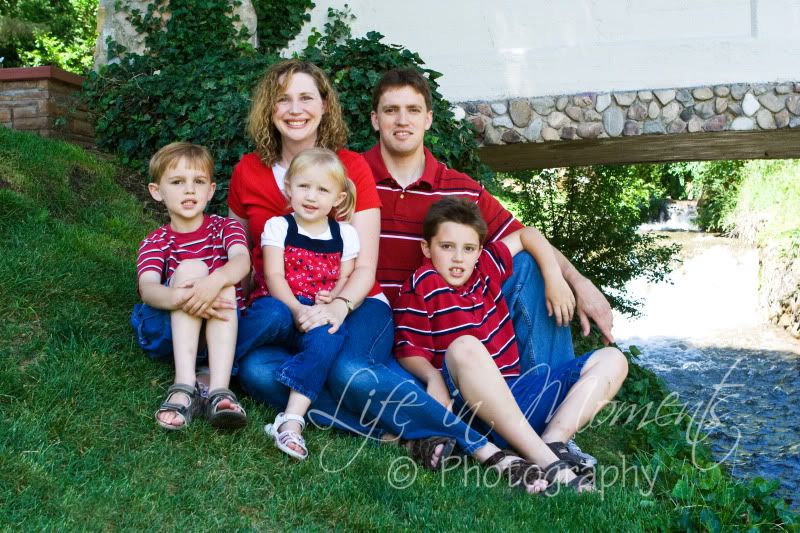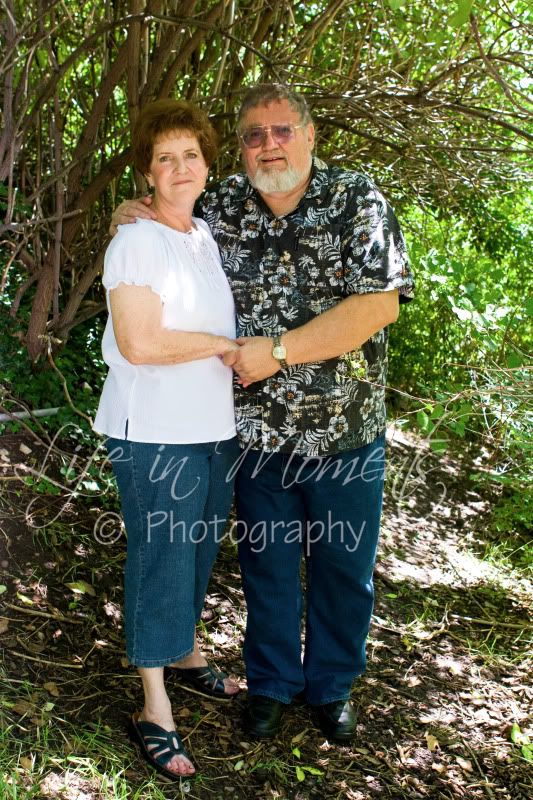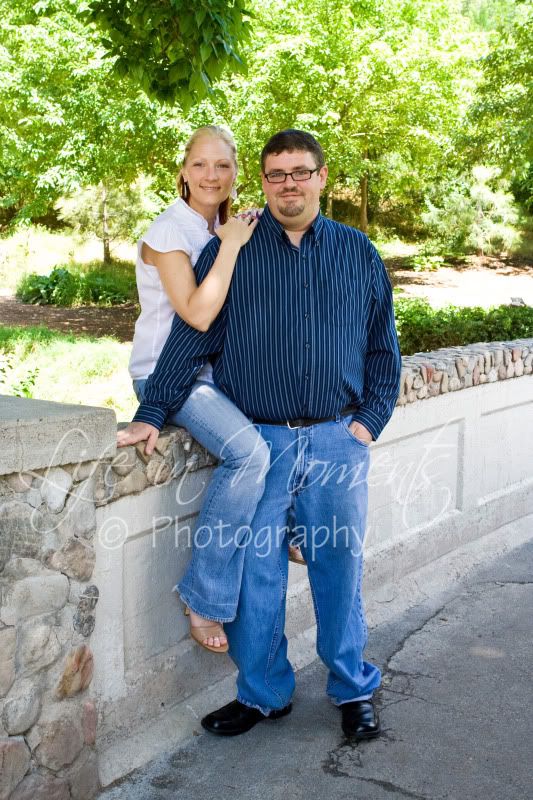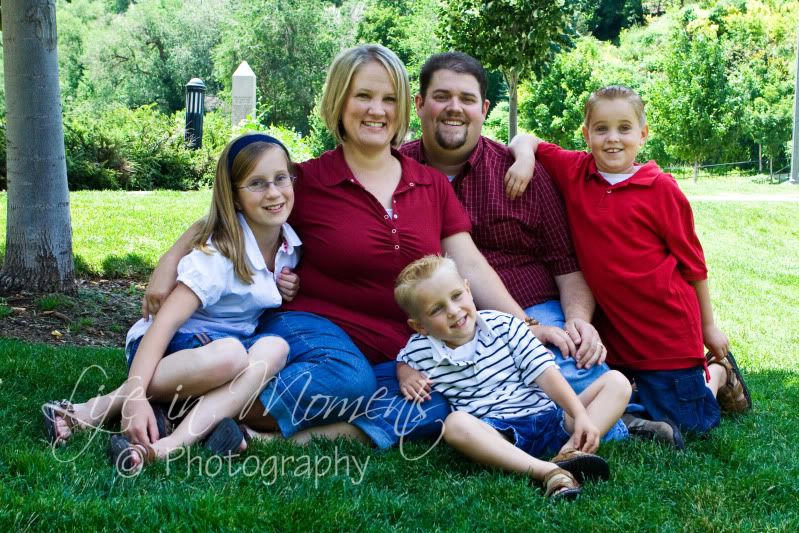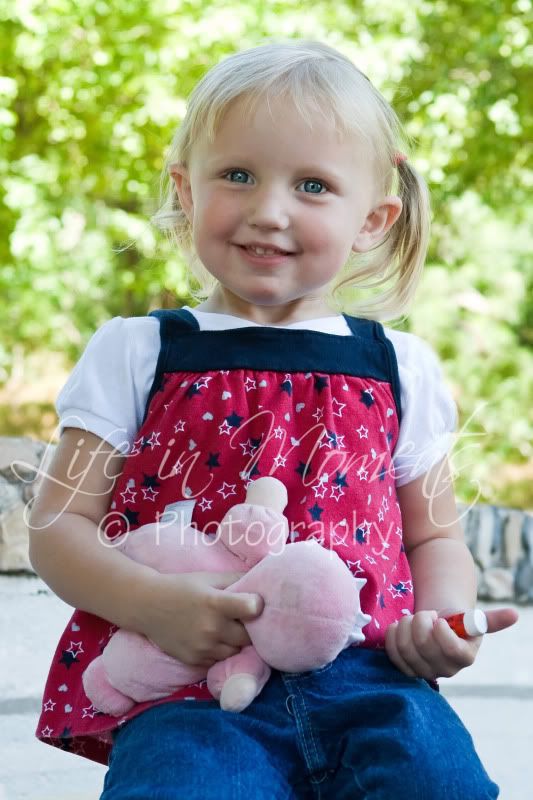 Thanks again, Zobells and your gallery will be up soon!