My lovely and very sweet friend Margaret took our family's pictures a couple of weeks ago, and they turned out so cute! I don't even hate the ones with me in them, and that's saying something! :c)

Of course getting a good picture of "Munchkin" is nearly impossible these days since he is constantly on the go, but we were lucky to get a few with him!
I
LOVE
this one!!! My girls are such cutie patooties!!!!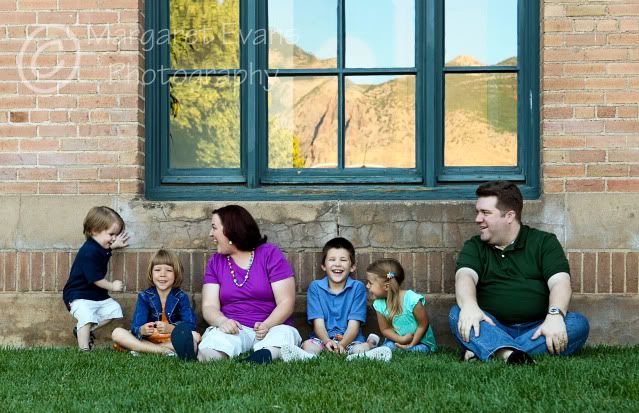 Awwww!!!! My "Buddha" is such a sweetheart.....and I love that it says "MW" in the background. Perfect for us!
The love of my life! We hardly have any pictures of the 2 of us together, and especially not one where he isn't making a face, so to me this is priceless! :c)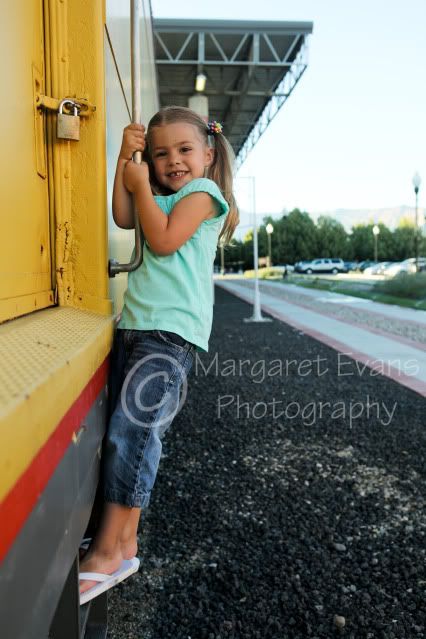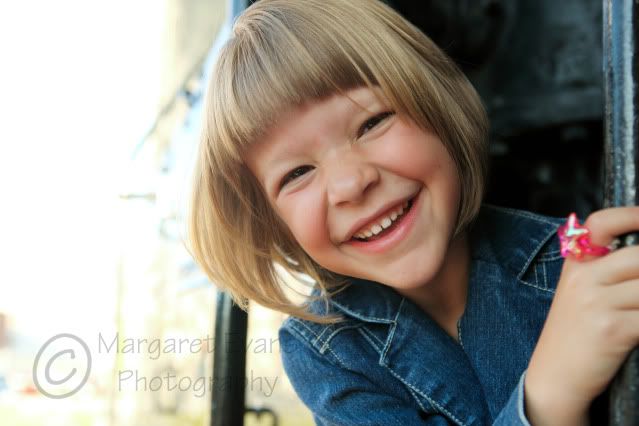 And this is my favorite one of the bunch.......my favorite people, laughing together and loving each other. What could be better?
Thank you again, Meg! It was so fun having you spend the evening with us, and the kids just love you!